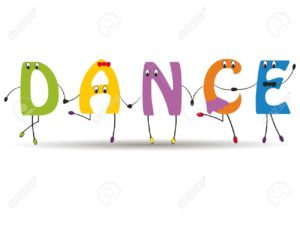 DANCE CLASSES
Frank Hobbs is fortunate  to be able to offer a enriched dance program for all students grade K – 5 during the school day as part of their curriculum.
The teacher responsible for running this program is our amazing  Anette Martens who also heads up the Dance Club.
DANCE CLUB
Primary Dance Club (Grade 2 & 3)
Practices will begin Starting January 12th  –  Every Thursday at Lunch
Intermediate Dance Club (Grade 4 &5)
Practices will begin Starting January 10th – Every Tuesday at Lunch
FESTIVAL
The children will be performing at Greater Victoria Performing Arts Festive which runs from April 25-27th, 2017
Performance times TBA
Sign will begin in the new year.