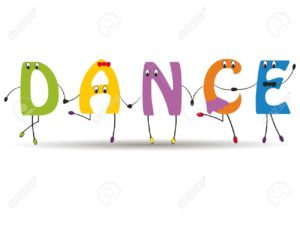 DANCE CLASSES
Frank Hobbs is fortunate to be able to offer a enriched dance program for all students grade K – 5 during the school day as part of their curriculum.
The teacher responsible for running this program is our amazing Elyse Thorburn who also heads up the Dance Club.
Check the newsletter for any concerts/information that is happening throughout the year.