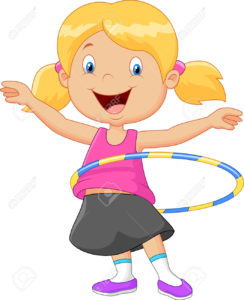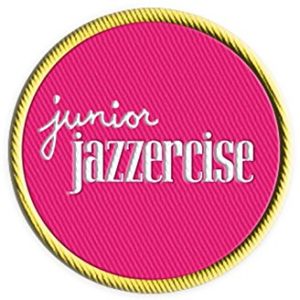 Junior Jazzercise is a perfect program to get kids active and learn the importance of exercise and health.
The program combines fun, easy-to-follow dance moves to popular music, fitness games, and light strength training.
Children are not required to have any dance experience.
Starts September 21st until November 16th
Located here at Frank Hobbs Gym.
$72.00 to register, please contact Carolyn Walker at carolynwalker@shaw.ca