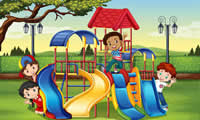 The total cost for the whole of phase one is $156,552 …..this includes the play equipment, installation, First Nations piece,  new pathway, chimes, outdoor seating and planting.
The basic play equipment and installation comes to $106,677 (without the chimes, planting, outdoor classroom seating and pathway).
The total amount we have raised, including the $5k we just got from Aviva, puts us at $83,401.